It's a Snap converting viewers into bettors!
SnapOdds technology helps sportsbooks and sports media platforms instantly increase the number of bets users place while watching games. Upgrade the betting experience for your users with frictionless bet discovery!
Response time

100ms
Accuracy

100%
Sports leagues

All major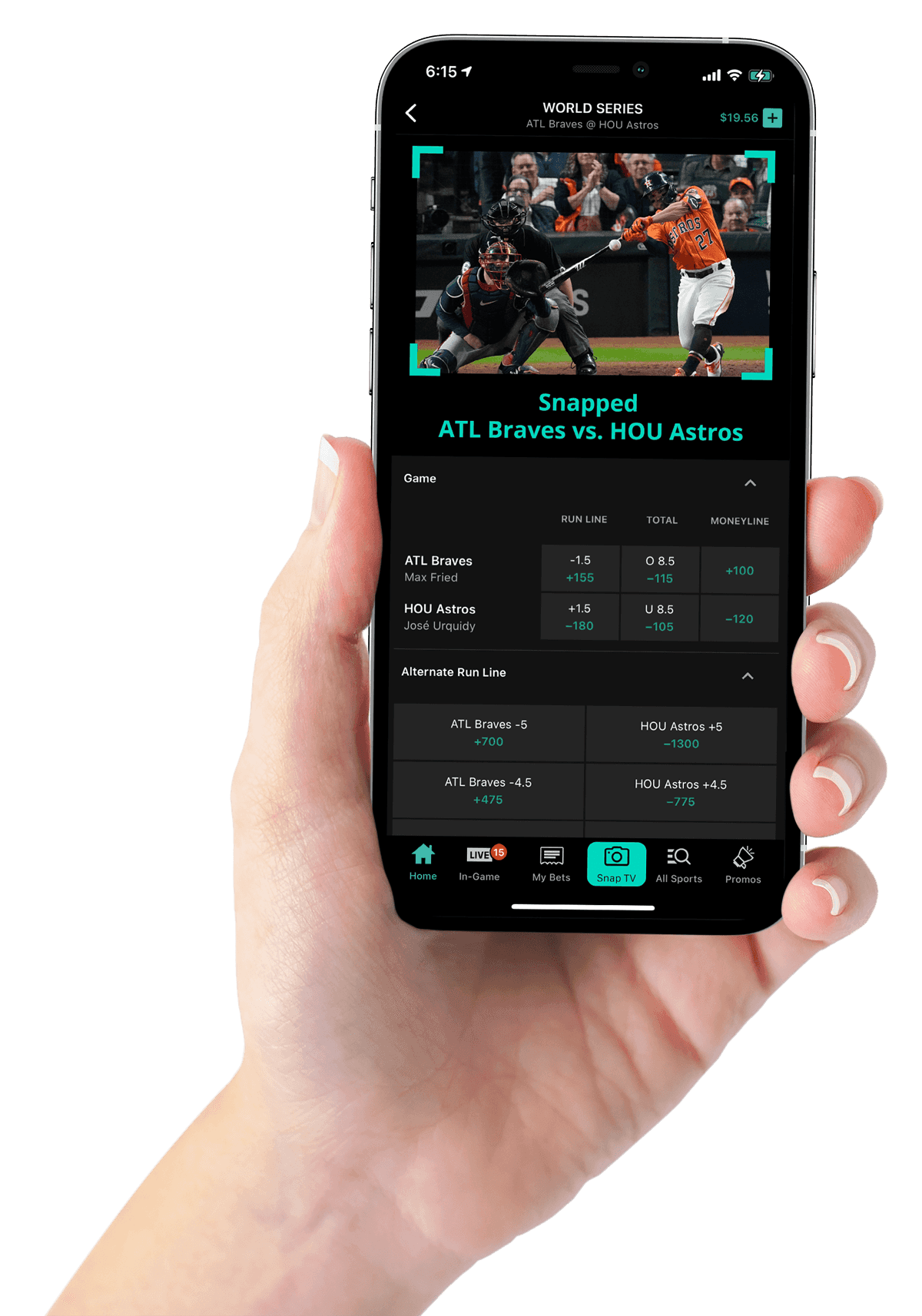 Our B2B products are best suited for sportsbooks and sports media.
Snapscreen Inc., a Techstars portfolio company.
Supported by AWS, Austria Wirtschaftsservice.